Welcome to the Computer Hobby Shop
Free Training, "How to Make Money with Computers", profit learning guide.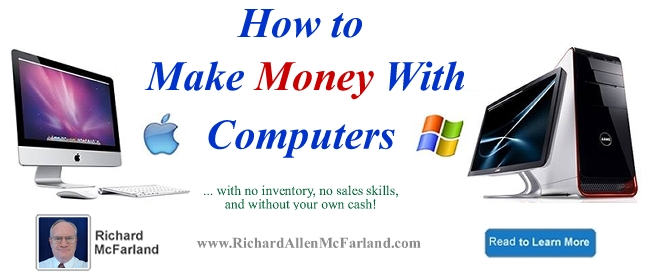 Computer Tech Expert & Professional Trainer, plus an Extreme System Designer.

Hi, I'm Richard and I came up with ways of using a personal computer that can be fun while you
learn to make a profit. I can show you how to make money with computers, and it is so enjoyable
that besides my professional career, I have made this into a hobby with this new website, my



At this site, I offer free parts from my profit learning guide and I promote my new training videos too.
My fun videos make it enjoyable when you want to learn "How to Make Money with Computers".

No one really likes a long winded website that talks forever without telling you what they do.
You'll get no runaround here, I teach you how to profit on trends in fun hobbies & technology.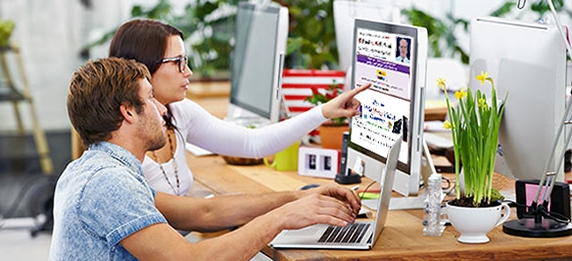 My profit making hobby ideas work amazingly well with the modern tech we have today.
And even if you don't own a computer, I can help you get one for very little cost.

Seriously, it is so easy to do once you begin my profit making course.
Below is just one example of how my hobby pays for itself twice over.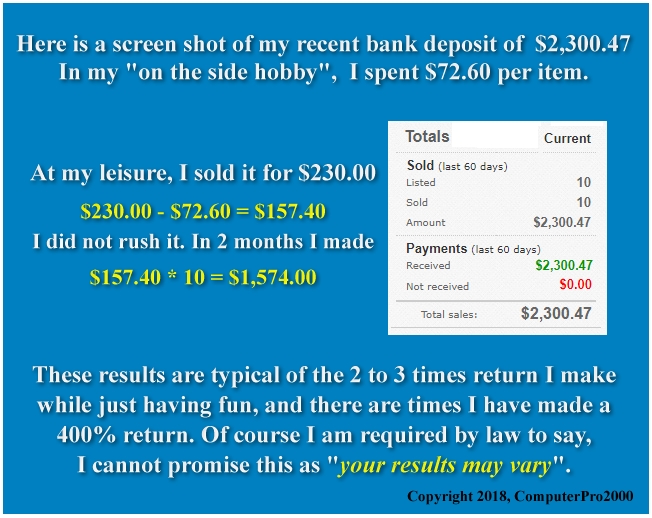 So even if using a computer is serious business to you and you have no interest in fun,
my tips, tricks and videos can still teach you how to make money with computers.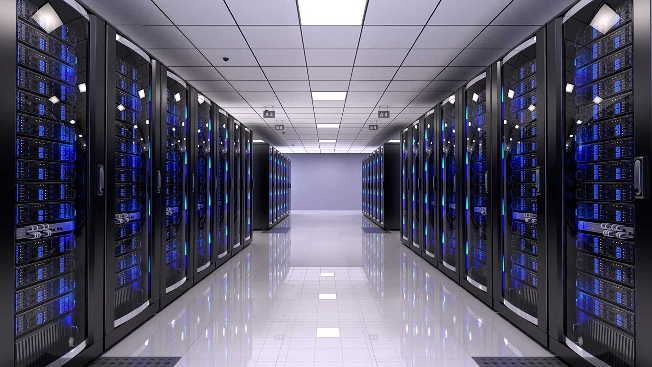 I discuss how and why tech businesses will use "fun strategies" at many tech oriented work places,
and about many unexpected things I've seen around the tech world and how you can profit from them.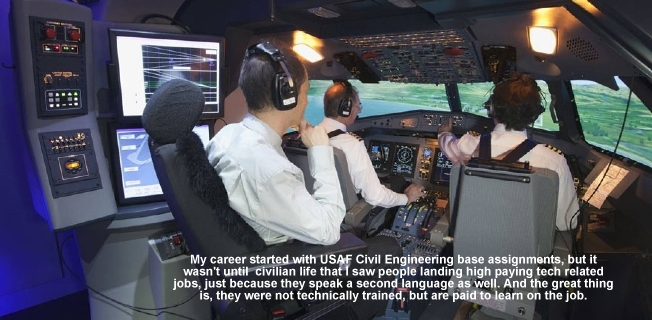 You may be asking, 'Richard, why are you offering this?' The answer may be a surprise to some.
I used to teach on the road seminars. It was high pay training at $2,000 per week plus bonuses and
all expenses paid. Nothing before made over 6 figures a year. I felt like a real geek rock star as I
traved to teach in 70 cities, a thousand + clients in the lower 48 states, Alaska, Hawaii + Canada.





But I couldn't change any company message unless marketing allowed me to. I wasn't happy
not being able to share my best ideas. Later, I found work at a U.S.Dept. of Labor Center,
teaching disadvantaged & troubled students my skills. That affected my life in a serious way.





My success helping people has encouraged me to build this course and I know I simply must,
because I can share my expert skills and help you to make more profit, more money, more clearly!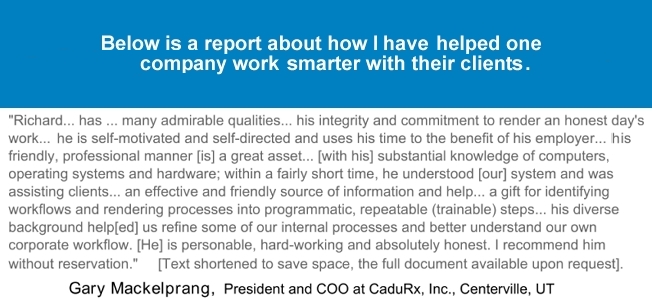 I can help, but the real challenge is helping you to see what I can do for you! See 2 more reports.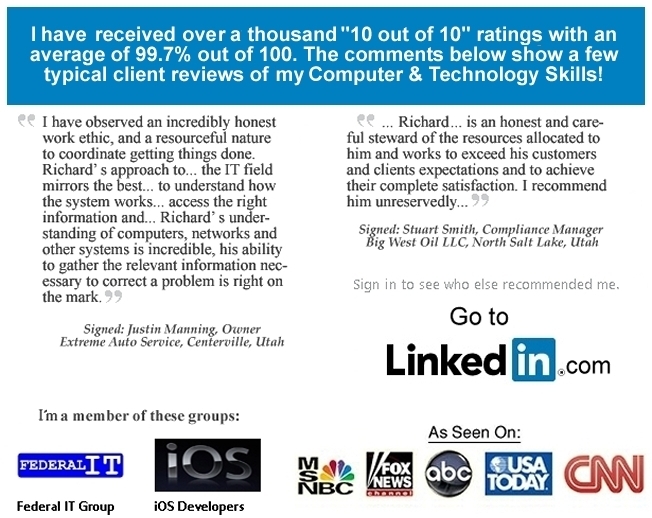 Some might say, "but Richard, you are highly qualified. I just can't do what you can do." To that
I would say, no you can't, of course not. You can only do what you are willing to learn to do, but
I bet even that is far more than most will realize right now. Look at it this way,...
You have nothing to lose, except
any lost profits from NOT learning what I teach.
I'd encourage you to try, saying, my name is Richard, but friends call me Rich.
Do you want help to be RICH yourself?
Sign up and I'll contact you to be in my course to learn
"How to Make Money With Computers"
Below is my course sign up and subscribe button. Click it to be part of the course.